Summer may sadly be at its end, but that doesn't mean your fun has to leave with it. If you weren't able to enjoy as many exciting adventures this past holiday weekend, or even throughout the summer, then let us here at Glendale Mitsubishi come to your rescue. It's common knowledge that driving a Mitsubishi during any season brings on the fun.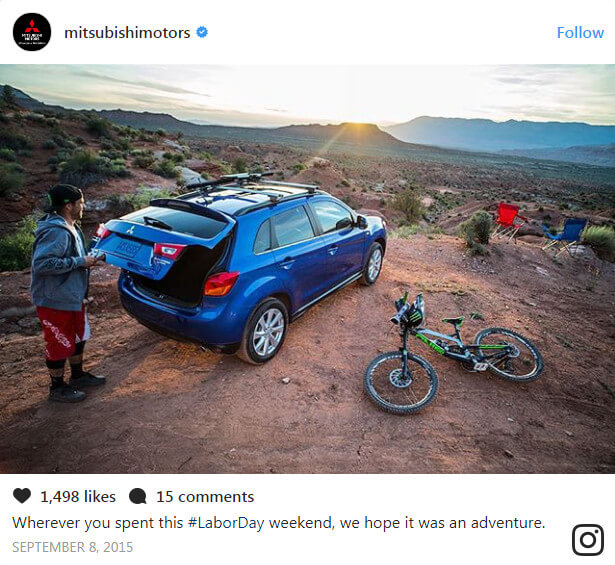 Whatever kind of model you're in the market for, we can help. We've got an impressive inventory of both new and pre-owned Mitsubishi models that are just itching to set out on some epic journeys with you. Our friendly and skilled team of Mitsubishi experts will gladly show you around our dealership, answer any questions you might have and match you with the right vehicle for your lifestyle.
Swing by our showroom, located at 1235 South Brand Boulevard in Glendale and we will get you out for a test drive today.